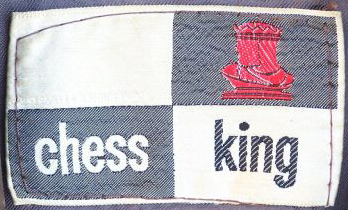 One of my first embarrassments due to my size came somewhere around the age of 18 or 20.  I went into a "Chess King" clothing store, and asked if they had a certain type of pants, and where are they.  The saleslady looked at me and asked "What size?" and I replied "38".
"I'm sorry," she said.  "We don't carry anything your size." 
Huh?  38?  Really?  I was stunned.  Chess King had a certain type of clothes for a certain look and it wasn't really me anyway, but little did I know that would only be the first time I heard that phrase.  I was big at 6 foot 3 and about 200 pounds, but I wasn't fat or anything.  Well maybe I could have lost a few pounds.
She had said "We don't carry anything your size," but what she was really saying is "Our company has determined that you're not the shape for which society is looking."  True.  Chess King has gone the way of the dodo, perhaps because of their attitude, maybe because of their lack of quality (look at the quality stitching on that label!). But I really would have liked a pair of those pegged and pleated linen pants in a 38.
Live life big!  After all, One Size Never Fits All.
-Ron.
PS: As a side note, I had to do research to find Chess King Logos. As best I can tell, all of the logos except the first have been cancelled or abandoned according to the US Patent and Trademark Office.  Pity.


(TM of MELVILLE SHOE CORPORATION CORPORATION NEW YORK
25 W. 43RD ST.
NEW YORK NEW YORK 10036
Melville Shoe Corporation changed it's name to CVS (yup, that CVS)  in 1996 and sold off all of it's other retail chains, so I don't know who owns this logo anymore.)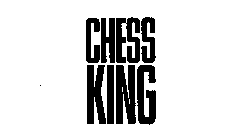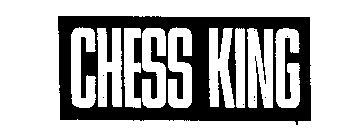 2 Comments »
i use to love chess king but!! darn it they ony carried stuff for slim people never could buy there leather jackes! lol

and chess king is gone…

2009 Me: And by 1995, the last Chess King had closed……
RSS feed for comments on this post. TrackBack URL
Leave a comment